Ever tried to type "?" and got "é" instead? This occurs because the keyboard layout has been changed, usually by accident. Windows comes with 2 keyboard layouts for computers distributed in Canada. The first and default is "English – US" and the other is "English – Canadian Multilingual Standard". The default keyboard shortcut to change the keyboard layout in Windows is Ctrl+Shift.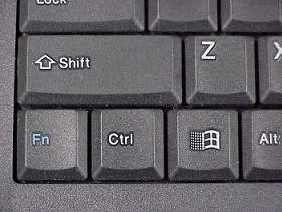 Since these keys are placed one above the other it's common for people to inadvertently press them, thereby changing the keyboard layout. You can simply press Ctrl+Shift again to switch back, but sometimes the program you are typing in needs to be restarted for the changes to take effect. If the issue persists it's possible to permanently remove the "English – Canadian Multilingual Standard" keyboard to prevent this from occurring again. To do this follow the directions below. The keyboard can always be added back later if required. The example is shown in Windows 7 but should work similarly in other versions. You may require administrative privileges to make the changes.
Press Windows Key + R to open a run command prompt. The Windows Key is right of the Ctrl key as show in the image above. Type in "control intl.cpl" without the quotes and press Enter.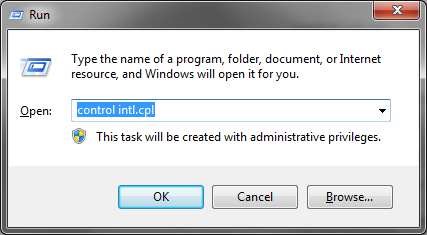 Click the "Keyboards and Languages" tab. Then click "Change keyboards".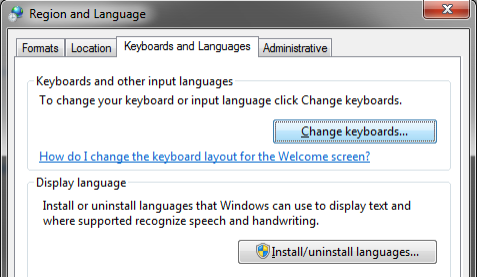 Ensure "English (Canada) – US" is selected under "Default input language". If not, change it and click "Apply". Then select the "Canadian Multilingual Standard" keyboard, or any others you might have and click "Remove". Click "Apply" and "OK" to save the changes.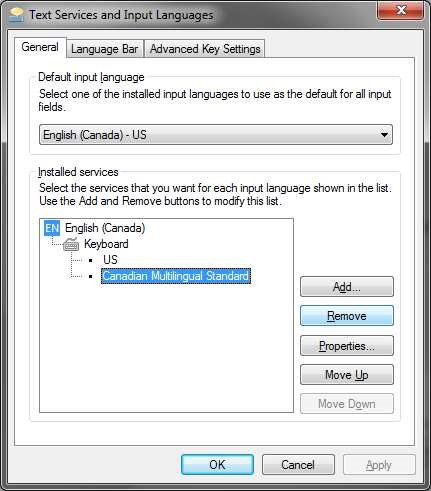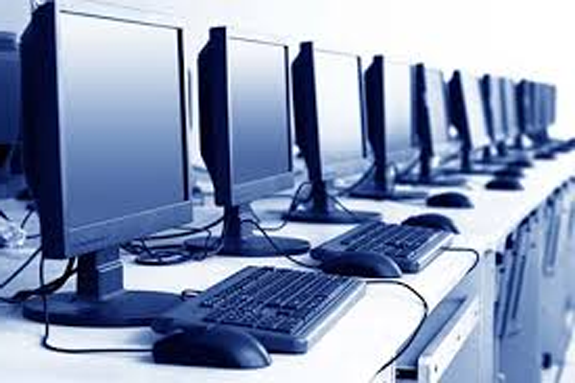 Your considerable investment in IT deserves the greatest attention.
Trust it to the longtime professionals at iKonyk Solutions, and realize the convenience of trouble-free systems that work for you 24/7/365.
---
If you found this information helpful, please Like and/or Follow us on your social networks. Thank you for your support. We are experts, and we are here to help!