Ever get errors in Outlook when trying to send/receive email? If your internet connection is working, it might just be that Outlook is working offline.

In the rare event that someone is working without an internet connection, this mode will stop Outlook from continuously trying to connect, thereby preventing various popup error messages. There are several keyboard shortcuts depending on your Outlook version that can inadvertently enable work offline mode. Common ones are ALT+FK or ALT+SW. To disable "Work Offline" mode in Outlook Click File > Work Offline orSend/Receive > Work Offline depending on the version of Outlook you're running.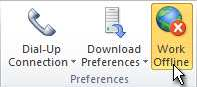 If the button is highlighted then work offline mode is enabled. Simply click the button to disable it.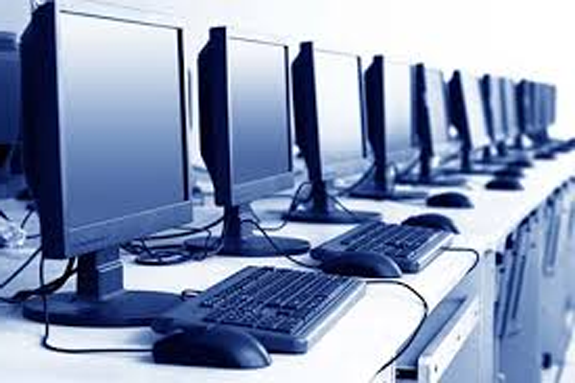 Your considerable investment in IT deserves the greatest attention.
Trust it to the longtime professionals at iKonyk Solutions, and realize the convenience of trouble-free systems that work for you 24/7/365.
---
If you found this information helpful, please Like and/or Follow us on your social networks. Thank you for your support. We are experts, and we are here to help!