Scenario: You can send email to some, but not to others. Your emails sometimes show up in the recipient's spam folder, or do not come through at all. You may or may not receive a bounce back message notifying you of a problem. Often the message appears to send normally and appears in "Sent Items". Most who experience this issue are using an email client like Outlook or Thunderbird to send email.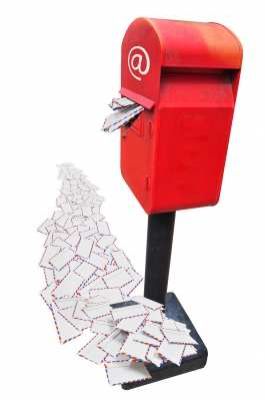 The likely cause of this is spam filtering. For a number of possible reasons, mail you send is being blocked. 95% of ALL email traffic is spam. This poses a challenge for email providers. Not all (Shaw, Telus, Gmail) use the same techniques for spam filtering. Therefore, some of your mail may still go through to some recipients. The easiest thing to try first is to send a completely blank message; no subject, nothing in the body, no signature. It is important to remove your signature completely. Often spam filters block links, images, or even phone numbers within signatures. If the blank email goes through, use trial and error to determine which part of your signature is triggering the filter.
If blank emails are blocked, the public IP Address assigned by your internet provider may have a poor reputation for spamming. An easy test is to send from your webmail service instead of Outlook. Go to your email providers website and login with your email and password. The webmail service sends directly from your provider, if emails do not go through then it is their problem. For example, a provider has had an infection and all users get blocked as a result.
If you determine the issue is on your end, there could be a number of causes. Note, your public IP Address identifies ALL devices on your network. You will not be able to send mail from ANY computer or mobile device on the network until the issue is resolved. You can check the reputation of your public IP address here. A poor reputation can happen for one or more of the following reasons:
A device on the network has an infection and is sending spam without your knowledge.
Your network has been breached, and the unauthorized device is either infected or intentionally spamming.
You have exceeded your email providers maximum quota for sending email, commonly by sending newsletters with large mailing lists in Outlook.
Your emails, often newsletters, are being marked as spam by recipients, usually because there is no clear way to "unsubscribe" within the email. Or they have already unsubscribed but continue receiving them.
Your internet provider has automatically assigned you a new IP Address. It was previously used by someone who had an infection or was spamming.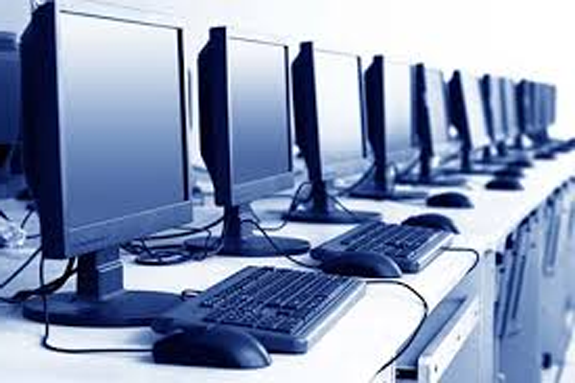 Your considerable investment in IT deserves the greatest attention.
Trust it to the longtime professionals at iKonyk Solutions, and realize the convenience of trouble-free systems that work for you 24/7/365.
---
It can be overwhelming to be in this situation. If you're still having email problems give us a call today. We are experts, and we are here to help. If you found this information helpful, please Like and/or Follow us on your social networks. Thank you for your support. We are experts, and we are here to help!