IT problems are common — having the experience and skills to troubleshoot them isn't. Click here to see past and current solutions that we've provided our clients.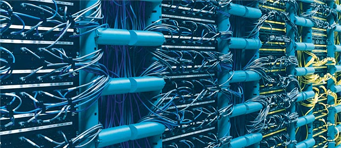 Looking to buy IT systems for your office, but don't know where to start? iKonyk Solutions offers a free consultation to get you on the right path.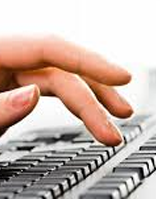 Our Philosophy
Listening and learning about your business is our primary focus. This understanding is a crucial part of determining the best way to maximize the effectiveness of your IT resources.
We're here to listen, so give us a call at 403.775.0500
---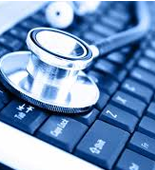 Our Commitment
We are committed to providing tailor-made applications and websites for our clients that greatly enhance their efficiency and their profitability. Honesty and integrity are the keys to building the working relationships necessary to achieve these goals. Click here for more information.
---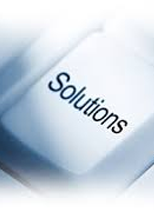 Our People
Skill, Experience, Dedication. Although the use of best practices and the latest in tools and technology play a big part in ensuring that the solutions and services we provide meet your objectives, it's really the skills, experience, and dedication of our people to customer service that bring real value to your organization. Click here for more information.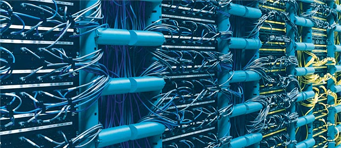 YOUR IT DOESN'T SLEEP.
We're available 24 hours a day, 365 days a year.
Phones down? Printer not working? Computer not responding?
Help is a phone call away. Call us now at 403.775.0500