Ever lose track of where your mouse pointer is? It happens to the best of us, especially those who use multiple displays and/or large HD displays. Windows has a useful feature that locates the mouse for you when pressing the Ctrl key.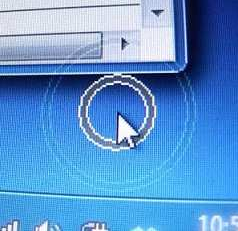 Follow the directions below to enable this feature. The example is shown in Windows 7 but should work similarly in other versions.
1. Press Windows Key + R to open a run command prompt. The Windows Key is right of the Ctrl key. Type in "control main.cpl" without the quotes and press Enter.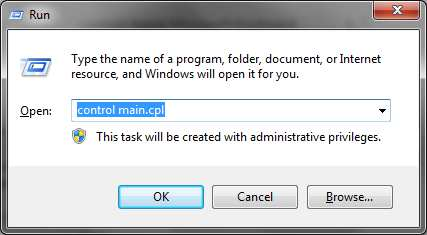 2. Press the "Pointer Options" tab. Check the box beside "Show location of pointer when I press the CTRL key". Click "Apply" and "OK" to save the changes.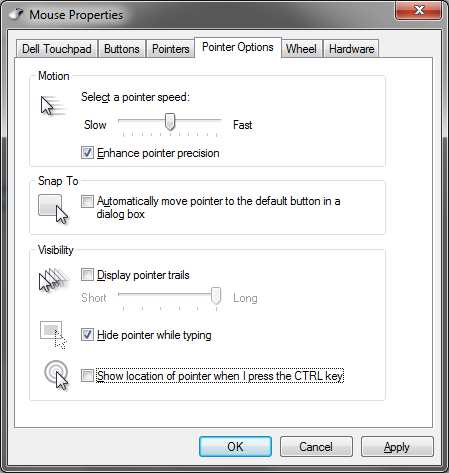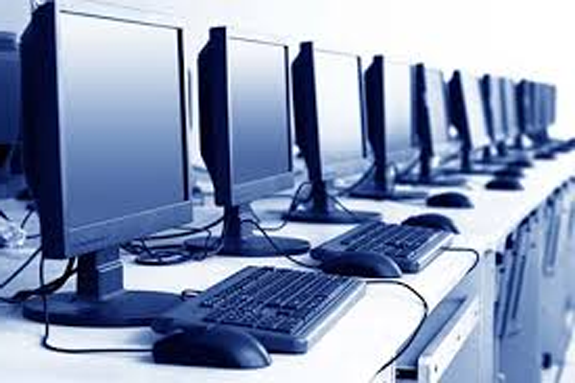 Your considerable investment in IT deserves the greatest attention.
Trust it to the longtime professionals at iKonyk Solutions, and realize the convenience of trouble-free systems that work for you 24/7/365.
---
If you found this information helpful, please Like and/or Follow us on your social networks. Thank you for your support. We are experts, and we are here to help!