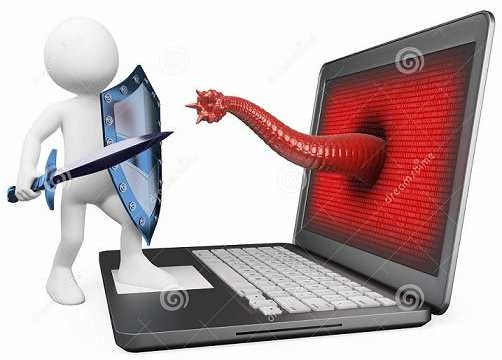 Has your computer been behaving abnormally? Do you suspect it may have an infection? We will discuss the common symptoms and how we approach them. Ideas expressed are based on our own experience and is intended for informational purposes only.
Most cases we encounter today already have antivirus programs installed. Sometimes scans have already been completed to ensure the system is clean. But the issues persist. Below are some of the common symptoms we encounter:
Slow start up and/or programs take a long time to open.
Upon start up you receive warning messages, errors, or pop up messages.
Certain programs freeze frequently, or cause the computer to become non responsive.
The computer frequently becomes non responsive regardless of what you were doing (not program dependent).
Webpages are loading very slowly.
Your search provider and/or homepage has been changed in Internet Explorer, FireFox, or Chrome.
You experience frequent pop ups while browsing the internet, sometimes preventing you from browsing altogether.
You can no longer view webpages you could previously, or they direct you to a different page.
The internet connection is slow or unreliable.
You're unable to open certain files, or they open with unfamiliar programs.
You frequently receive suspicious email.
Commonly, people experience a number of symptoms at the same time. So each case poses a unique challenge. It's important to note that most of the above symptoms are usually not caused by an infection. Especially in cases when an antivirus program was in place. Antivirus programs are intended to catch things that make changes to system files that normally would never or should never be changed. Unfortunately there are several programs or files that can make very subtle changes that are not deemed dangerous, but could still be unwanted. Ultimately, an antivirus program can't always distinguish whether these minor changes are made by you, or without your permission.
For example, changing the search provider or home page in Internet Explorer is common place. It's not deemed dangerous. So a website, file, or program can change these settings without alerting you or your antivirus program. Programs obtained for free from the internet commonly install extra 3rd party programs during the installation. The programs themselves are not deemed dangerous and your antivirus program doesn't know you didn't want them. However, these programs can severely impact performance and make several unwanted changes.
There are all sorts of products out there claiming to "clean" "speed up" or "fix" your slow or infected computer with just a few clicks. Beware, these tools cause more harm than good. The truth is, it takes a professional who knows what to look for to properly correct these behaviors. We are experts who deal with these issues on a daily basis. The value we offer is one on one service on-site or remotely. You get to speak directly with a real expert. This enables you to ask questions, to watch and learn from our expert advice. Contact us today for a free consultation.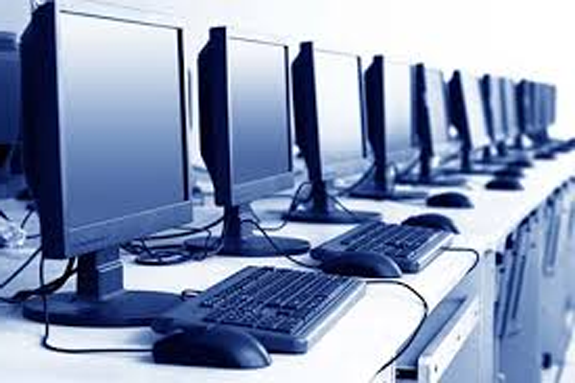 Your considerable investment in IT deserves the greatest attention.
Trust it to the longtime professionals at iKonyk Solutions, and realize the convenience of trouble-free systems that work for you 24/7/365.
---
If you found this information helpful, please Like and/or Follow us on your social networks. Thank you for your support. We are experts, and we are here to help!