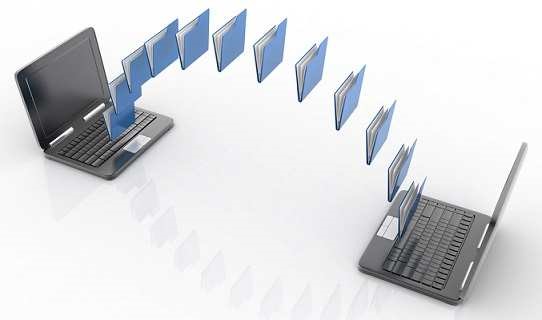 You purchased or are planning to purchase a new computer, but you're concerned about reinstalling your programs and moving all your data. Below are some important points to consider:
Programs you purchased need to be reinstalled and activated on the new computer
You want to avoid buying new licenses for programs you already paid for
Programs obtained from the internet need to be downloaded and reinstalled
Your individual settings in each program need to be configured the same as the old computer
Special program data like browser bookmarks need to be exported and restored
Email clients like Outlook need to be reconfigured, and all messages, contacts, and calendars must be transferred properly
All your important documents, photos, and other media needs to transferred to the same location on the new computer
You need expert support to make the transition safe and easy
You should speak directly with the individual who will be handling your data because absolutely no data can be missed or lost during the process
You should be there during the process to supervise and ask questions
You need to view and test all your programs and data on the new computer before the individual leaves
In addition to transferring all your data, settings, and programs, your new computer might have a newer version of Windows. Every 1-2 years Microsoft releases a new version of Windows with so called "enhancements" that can introduce a steep learning curve. You need an expert you can trust to assist you through the process. Do not leave your sensitive information in the hands of a stranger in the back of a big box electronics store. We have heard numerous stories of unfortunate situations that have occurred. We are experts you can trust. We offer dedicated one on one support on-site or remote.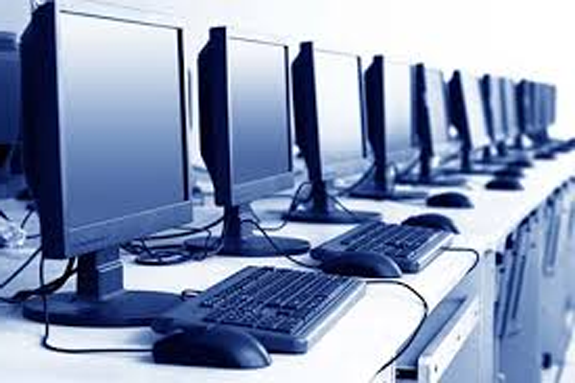 Your considerable investment in IT deserves the greatest attention.
Trust it to the longtime professionals at iKonyk Solutions, and realize the convenience of trouble-free systems that work for you 24/7/365.
---
If you found this information helpful, please Like and/or Follow us on your social networks. Thank you for your support. We are experts, and we are here to help!